We are a local busy restaurant located at the heart of the city of Manchester. Both our food & services are top notch quality. That's the reason why we are often rated as the best Turkish/Lebanese restaurant in in the city.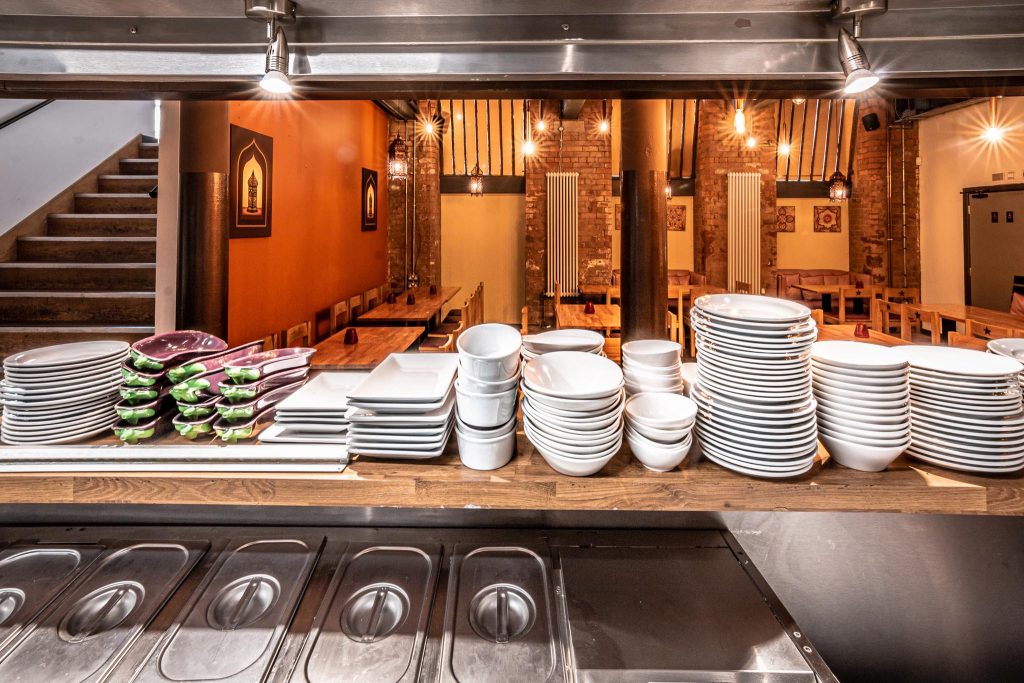 We love food. That's why we try our best to make the best food in town to let you to enjoy it, as much as we do. We explore many different types of cuisine, to be sure that you will be surprised by how much effort we have put in. Click the link below for full menu.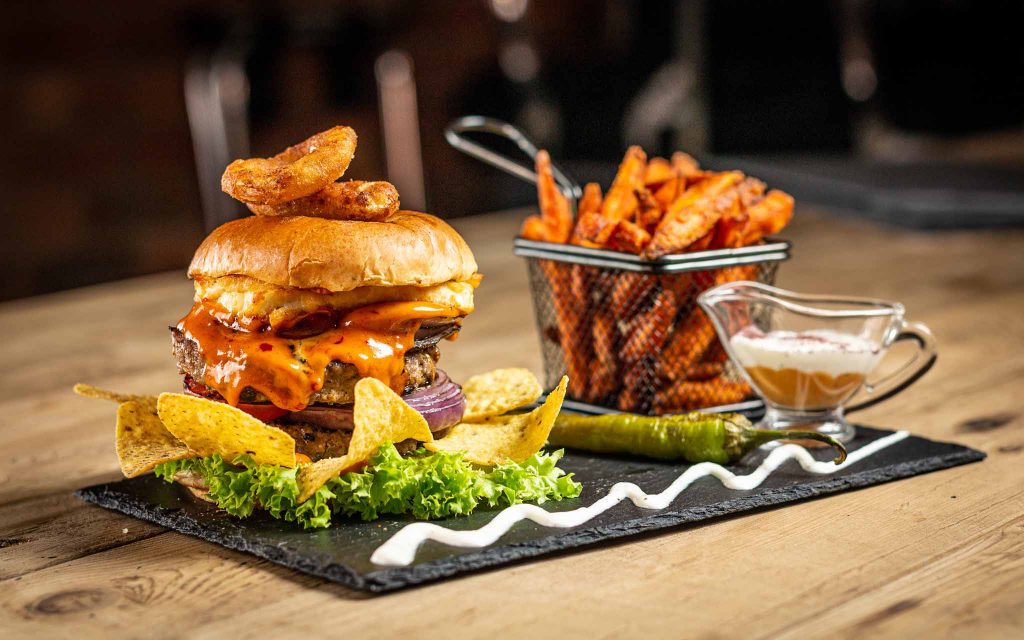 FRESHLY PICKED PRODUCE DAILY
Address
StreetCars House, 5 Richmond St,
Manchester M1 3HF
Jasmine Grill
A brief description about your restaurant.